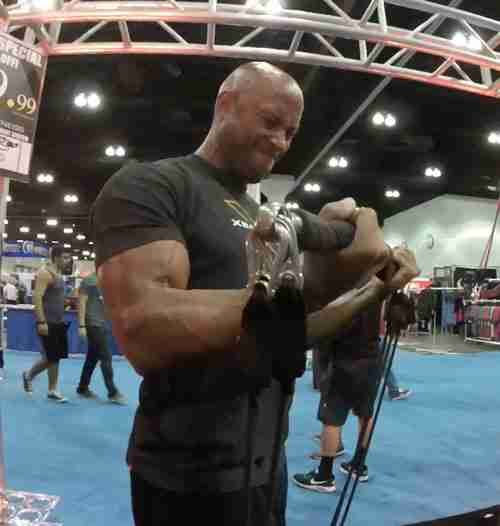 Now Comes With Over 140lbs of resistance!

Your XBAR now comes with (3) 100% natural latex resistance tube bands. You're getting light, medium and heavy bands with a range of resistance from 5lbs to well over 140lbs.
This is plenty of resistance for just about anyone and you can add the optional Massive Orange band for an additional 110lbs of max resistance. 
The XBAR is capable of handling well over 500lbs of total resistance.