Get a Gym Style Workout From Home Without Spending $1000's or Taking up a Bunch of Space!
And Take it With You, Anywhere You Go.
And Take it With You, Anywhere You Go.
Reach Your Fitness Goals In Record Time With XBAR!
The XBAR's revolutionary design allows you to get a full workout from anywhere at anytime.

Because it fits right into your life, you'll find yourself exercising more and getting the amazing results you've always wanted, much faster than you've ever thought possible!
Fit The Entire Gym In Your Workout Bag.
At 34" long the XBAR has the size and feel of a high end curl bar, but it's small enough to fit in your gym bag or suitcase, allowing you to take it ANYWHERE ON THE GO.
Requires Virtually No Space For A Full Workout!
Live in a small apartment or simply don't have a dedicated workout room?


You'll be amazed at the level of workouts that you can achieve even in the tiniest of spaces with your XBAR.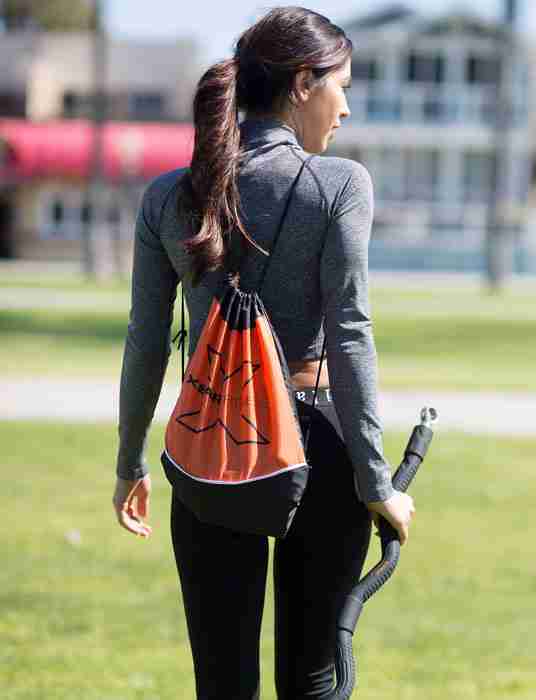 Target Your Entire Body With 100's Of Exercises.
Finally from the comfort of your own home you can target every muscle without having to spend $1000's on equipment.

Plus you're able to workout from any room, and store your XBAR virtually anywhere.
You'll Receive A Full Library Of Video Workouts!
Do you find yourself working out harder when you follow workout videos? We do too and that's why we include a video library taught by expert instructors. 
Why Buy The XBAR Over Others?

Simple, the XBAR is the original and anything else is just a knockoff.


We've spent years designing, testing and improving the XBAR to get it where it's at today, and that's no easy feat! Our competitors are simply years behind us!


When you put your XBAR next to any of the competitors, you'll smile knowing your XBAR is on a completely different level of design, quality and function.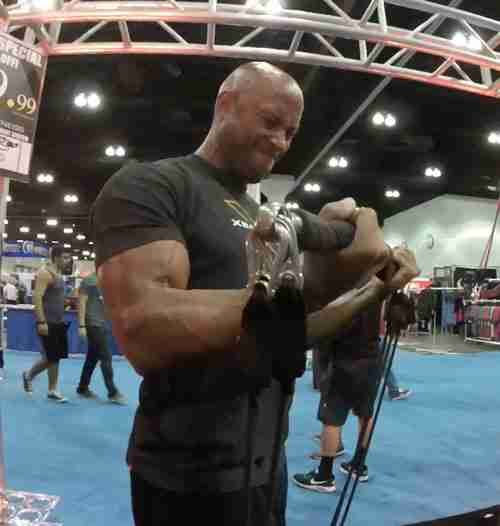 Now Comes With Over 140lbs of resistance!

Your XBAR now comes with (3) 100% natural latex resistance tube bands. You're getting light, medium and heavy bands with a range of resistance from 5lbs to well over 140lbs.
This is plenty of resistance for just about anyone and you can add the optional Massive Orange band for an additional 110lbs of max resistance. 
The XBAR is capable of handling well over 500lbs of total resistance.
See What You're Getting With Your XBAR Fitness System!