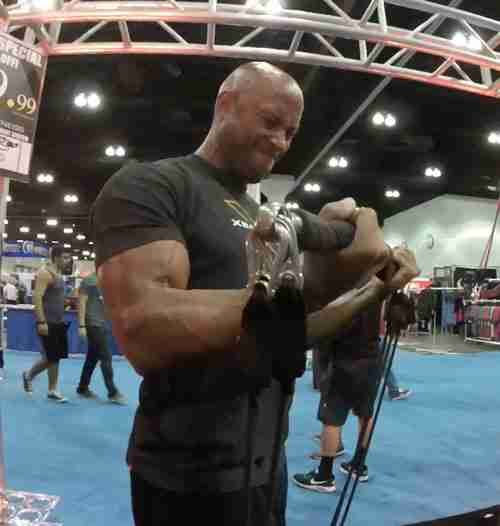 Over 100lbs of resistance included!

Your XBAR comes with (3) 100% natural latex resistance tube bands. You're getting light, medium and heavy bands with a range of resistance from 5lbs to well over 100lbs.
This is plenty of resistance for just about anyone and you can add additional bands to increase the resistance up to 300lbs.
We recommend using our bands because they are the highest possible quality. Don't use cheap bands because they won't last long and might snap.